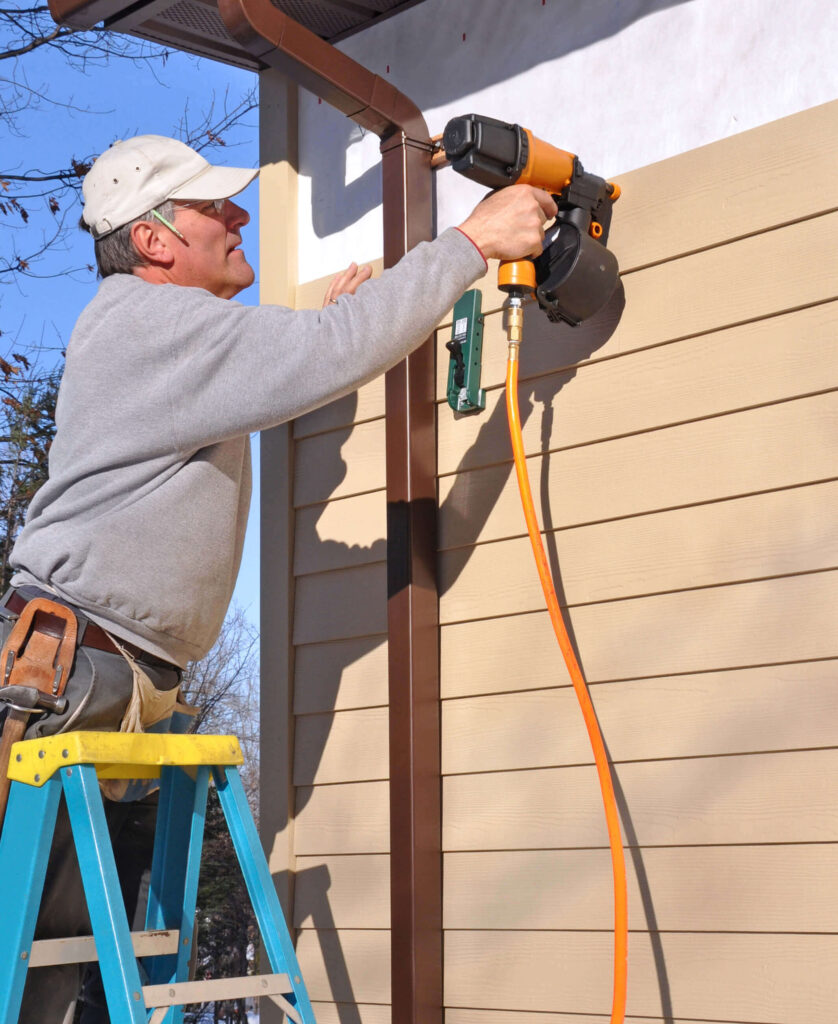 Having grown up in the roofing trade, I learned from a young age the importance of always standing behind our work. Every year storm chasers come to town, leaving homeowners to hold the bag when they leave town. I built ATS Exteriors with my mission to provide a quality roof for every Denver homeowner, with our core fundamentals revolving around impeccable craftsmanship, competitive pricing, and white-glove customer service.
At ATS Exteriors, you are not just buying a roof, but hiring a company that you can take peace of mind will always have your best interests at heart. Our customers are like family, and we mean that.
founded on These three pillars

Our Pledge To Our Customers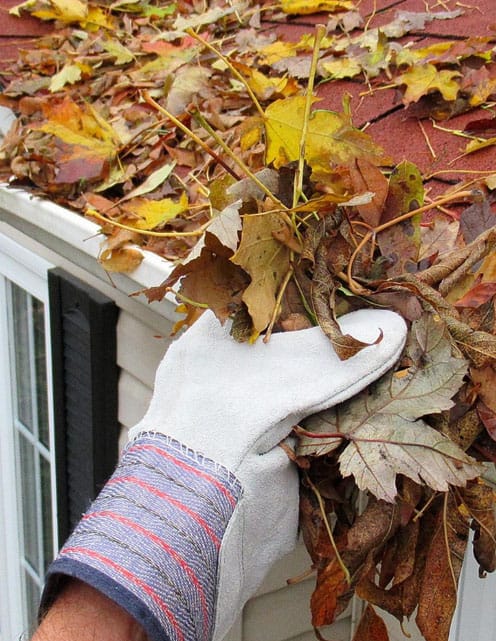 Your Trusted local Roofing Company in Denver

Annual storm activity in Denver brings hoards of storm chasers. They swarm into town, and are only around until the next big storm hits somewhere else. Take peace of mind by hiring a local roofing company whose roots are based in Denver. We take pride that the majority of our customers come to us from our reputation and referrals. Should you ever need follow-up work, you will know exactly where to find us, right here in Denver!